Have you been to your local library lately? If you don't have a library card, then you could be missing out on some major perks! You could enjoy FREE museum admission, FREE subscription services, FREE movie streaming and so much more with your library card.
That's right! I said library card.
If you still think your local public library is just aisles of books, a few computers, and the occasional story time for kids, then keep reading! Reuters found that two-thirds of Americans never go to the library, so libraries across the US are adapting to attract new visitors.
We've been researching hidden benefits all over the US, and have found some absolutely incredible things. In order to see what we've found in your area, select your state from the alphabetized state list below!
Free streaming services and other digital media let you access free movies, music, and audiobooks from home.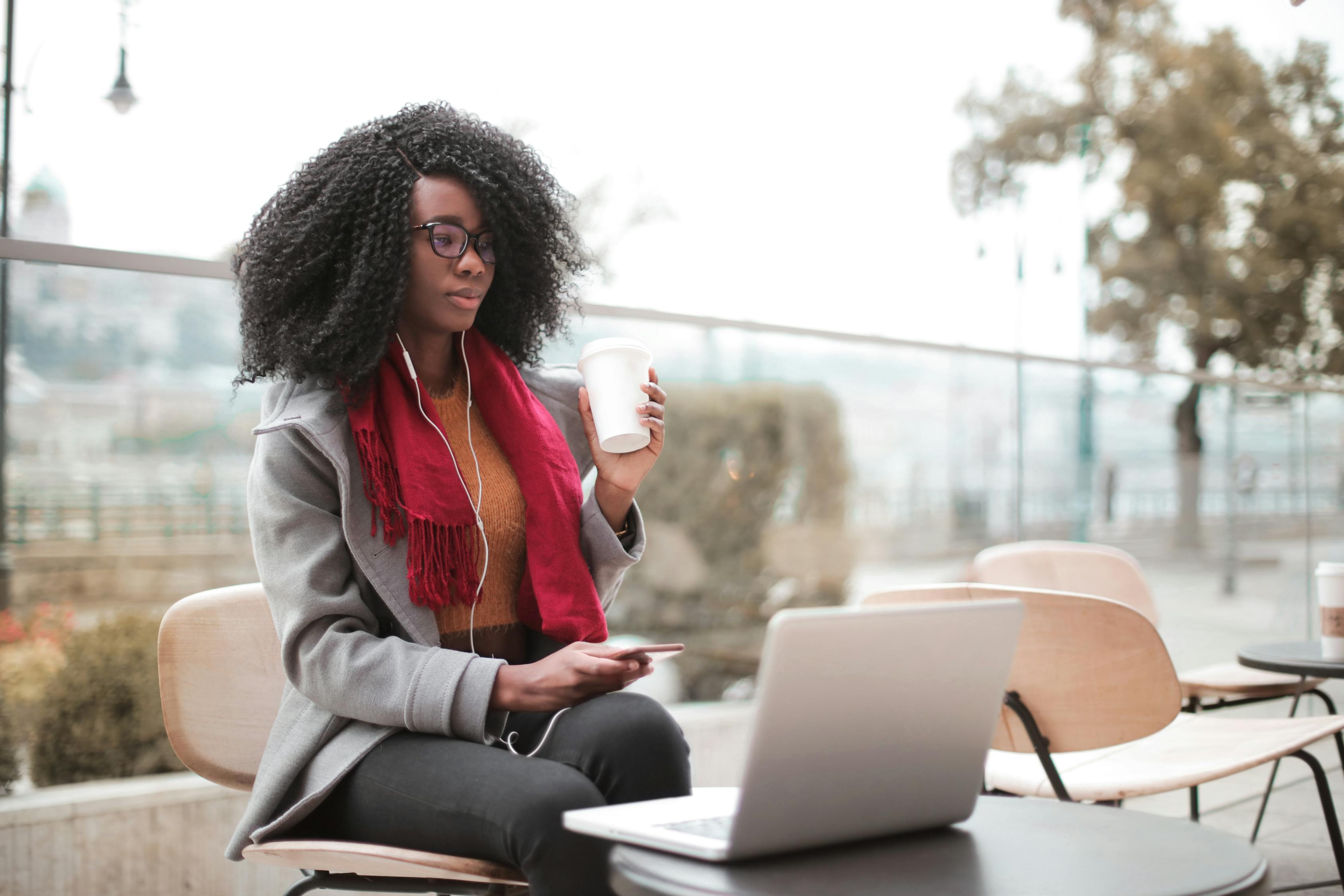 Yo
You could get access to streaming services through your local library. There are about 4000 participating libraries around the world, so check to see if your local library is one of them.
Here is a list of some of the streaming services you can get:
Most of these services have convenient apps you can use on your smartphone, so you don't even have to visit your local branch to view this material. You'll be able to access it anywhere that you can connect to the Internet!
If your library doesn't have what you're looking for in their system, check to see if they have reciprocal agreements with other library systems. You can easily get cards at multiple library systems, giving you even more access to FREE digital media.
A Library of Things can let you borrow items for free so you don't have to buy them!
I love Library of Things. Not every library system offers this, but many do. The Library of Things allows you to borrow items and equipment directly from your local branch. We've found systems that let you check out sewing machines, drum sets, guitars, GoPro cameras, cake pans, telescopes, exercise equipment, cameras and more.
You may even be able to check out WiFi hotspots, so you can get free Internet in your home!
Free Makerspaces provide cheap opportunities for creativity and invention!
If you're a creator (or an aspiring creator) of any kind, or just like to understand how things work, then you need to know about Makerspaces! Epic Makerspaces are being added to library systems across the US. These elite, state-of-the-art innovation centers feature high-tech equipment specifically for public use. Several branches offer 3D printers, milling machines, soldering stations, recording studios, green-screen video studios, video editors and even printing presses!
These spaces usually offer classes to help you learn how to use the equipment. In most cases, access to the Makerspace is free. However, there may be a small cost for whatever materials you use.
Free online courses, classes, and software let improve your life at your own pace.
Want to learn another language, improve your job skills, prepare for certification exams or just learn something new? It can be challenging to find time to dig into these subjects. That's why it's so beneficial that so many libraries are now offering free digital access to abundant learning software. These programs are easy to use at home and may be accessible through your local library system.
While researching these articles, I've found that most libraries offer access to the following learning software like:
These services can help you master the skills you need improve your life at your own pace. And, with your library card, it may all be free!
Free museum passes provide endless adventures for low cost!
Many libraries offer free museum passes to local zoos, aquariums, children's museums, art museums, and more! These cultural partnership initiatives are especially beneficial to low income families. While most libraries have at least a few passes, some places offer a lot of them. In California and Michigan, library cardholders can access hundreds of free venues!
Museum passes can usually be reserved online but have to be picked up from your local library. Some of them are just paper certificates that can be thrown away after they're used and others have to be returned to the branch. For more information on what your library offers, choose your state from the list below!
Fortunately for you, we're super-sleuths when it comes to secret benefits. There's nothing we love more than freebies!
In fact, we only started this series when I discovered some crazy benefits at my local Washington library systems. I've lived here my entire life and I had no idea I could save money on trips to the Seattle Aquarium or MoPOP or KidsQuest Museum. As soon as I found out about these programs, I wanted to share them and help you discover the hidden library perks in your local community!
What can your library card do?
Select your state from the list below! We have alphabetized the list in order to make it easier to use.
If your local library isn't listed, let us know and we'll add it to our research list! It can take a while for our researchers to catch up with the list (there are a lot of libraries in the US!) but we'll do our best to get that information to you as quickly as we can. Leave a comment with what library you'd like us to add next! Be sure to tell us what specific library system to research.
Here's what we've found so far: